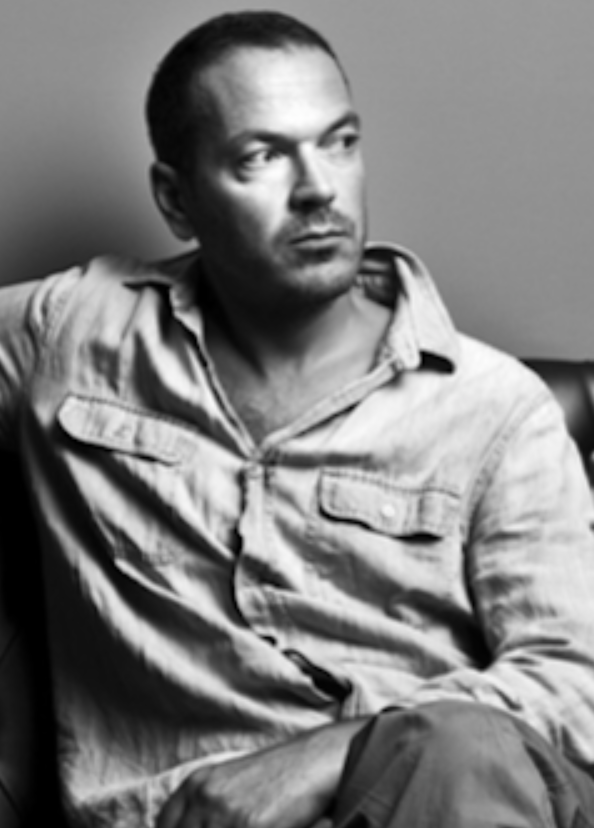 Speaker Jean-Stéphane Bron
Jean-Stéphane Bron is a Swiss film director, graduated from the Ecole cantonale d'art de Lausanne (ECAL). After Connu de nos services and La Bonne Conduite, nominated for the Europa Prize and distinguished by the Original Vision prize of the New York Times, he directed in 2003 Mais im Bundeshuus / …
Jean-Stéphane Bron is a Swiss film director, graduated from the Ecole cantonale d'art de Lausanne (ECAL). After Connu de nos services and La Bonne Conduite, nominated for the Europa Prize and distinguished by the Original Vision prize of the New York Times, he directed in 2003 Mais im Bundeshuus / Le Génie helvétique. This feature-length documentary, which follows the work of a parliamentary committee in charge of a law on genetic engineering at the Federal Palace, remains one of the major successes of Swiss cinema. My Brother Gets Married, his first fiction film, largely autobiographical, is the subject of a Hollywood remake with Robert De Niro and Diane Keaton. In 2010, Cleveland vs. Wall Street, a fictitious trial of the subprime crisis – presented at Cannes as part of the Directors' Fortnight – was nominated in France for the César for best documentary. Screened in 2013 in Piazza Grande during the Locarno Festival, L'Expérience Blocher, a portrait of the national-populist leader Christoph Blocher, sparked a lively controversy. Shot for a season behind the scenes of the Paris Opera, L'Opéra is released in more than 20 countries and brings together nearly 200,000 spectators in the cinemas. With this film, he won in 2018, for the third time, the Swiss Film Award in the best documentary category.
The film The Brain, which deals with contemporary research in the field of the brain and artificial intelligence, will soon be released in theaters.
In the documentary, I look for fiction. The real is just the starting point, not the end point. I have often filmed power in action, whether political or economic, but from a very intimate perspective. My films feature characters whose inner movements I try to tell.
Full Description