Swiss Society for Neuroscience
Newsletter – June 8th, 2022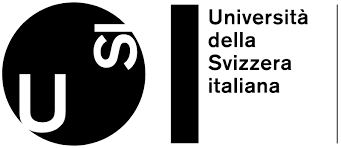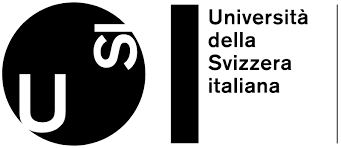 23rd Annual Meeting
Swiss Society for Neuroscience
Together with the
University of Fribourg
&
Università della Svizzera italiana
To all SSN Annual Meeting Attendees
All info on our upcoming Annual Meeting is now here:
Also, please be reminded:
The abstract booklet is also published on the submission navigation dropdown on swissneuroscience.ch

Participation is free for SSN members. Renew your membership now and register! Please bring your confirmation e-mail to the meeting. On-site registration will be possible, but it comes at a cost of 150 CHF (without membership).

The meeting provides a half-day credit for continuous education in animal experimentation.
Cu in Fribourg!


Anita Lüthi, SSN President
For all points highlighted here and much more, please consult www.swissneuroscience.ch and @SwissSocNeuro!

® Swiss Society for Neuroscience, 2021
https://www.swissneuroscience.ch
Zurich, Switzerland | contact@swissneuroscience.ch
Having trouble viewing this newsletter?
View the web version here.
Want to Unsubscribe from this newsletter? Click Here