Swiss Society for Neuroscience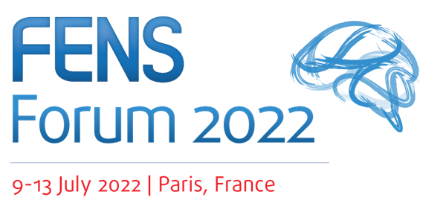 Newsletter to all FENS Forum Attendees
Dear SSN members who are FENS Forum Attendees
On behalf of SSN, we wish you a successful and enjoyable FENS Forum experience ... !!and!! ->
DO NOT MISS the SSN Social Event on July 11:
featuring our speaker Dr. Laura Spinney

'Talking Brains:
Neuroscience and Public Engagement'
https://www.lauraspinney.com/
The SSN Council looks forward seeing you in Paris!


Anita Lüthi, SSN President
For all points highlighted here and much more, please consult www.swissneuroscience.ch and @SwissSocNeuro!

® Swiss Society for Neuroscience, 2021
https://www.swissneuroscience.ch
Zurich, Switzerland | contact@swissneuroscience.ch
Having trouble viewing this newsletter?
View the web version here.
Want to Unsubscribe from this newsletter? Click Here